Anodized Colors Bicycle Pedal
Premium Anodized Colors Bicycle Pedals: The Best Wholesale Option from Leading Exporter
Introducing the all-new Anodized Colors Bicycle Pedal from Shenzhen Ruito Imp. & Exp. Co., Ltd. – your reliable supplier, manufacturer, and factory of high-quality cycling components and accessories in China. These pedals are designed to provide maximum stability, durability, and grip, making them perfect for all types of cycling activities.

Constructed with premium quality materials, these pedals undergo an anodization process that gives them a hard protective layer and a unique aesthetic finish. Available in a variety of vibrant colors, they add a touch of style to your rides, making you stand out from the rest.

Not only are these pedals sleek and sturdy, but they also provide excellent traction and grip to prevent slips and falls, even in wet conditions. And with their easy installation process, they can be fitted onto any standard-sized bicycle.

So if you're looking for a reliable and stylish bicycle pedal, look no further than Shenzhen Ruito Imp. & Exp. Co., Ltd.'s Anodized Colors Bicycle Pedal – the perfect component to help you pedal your way to your cycling adventures.
Shenzhen Ruito Imp. & Exp. Co., Ltd.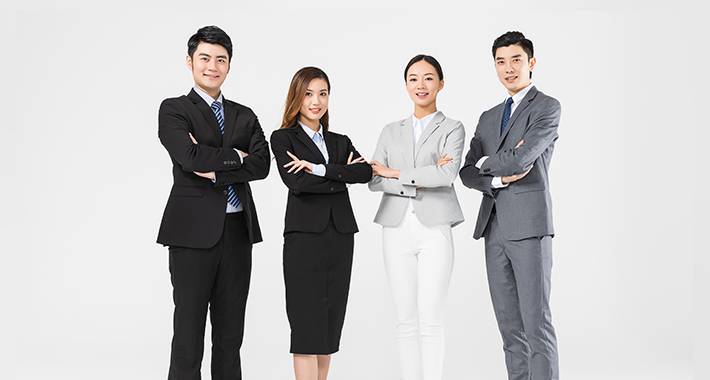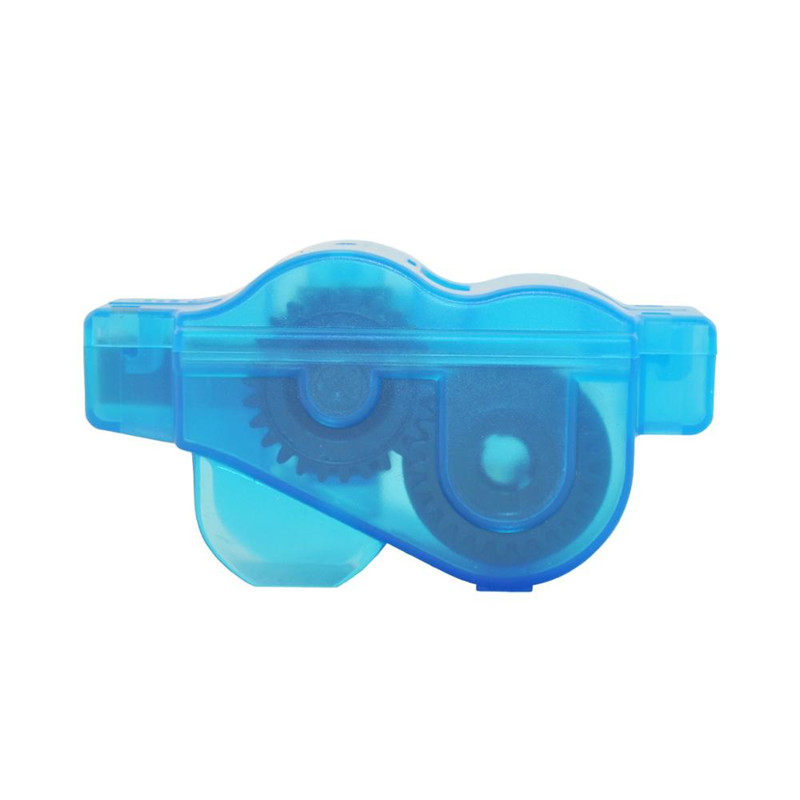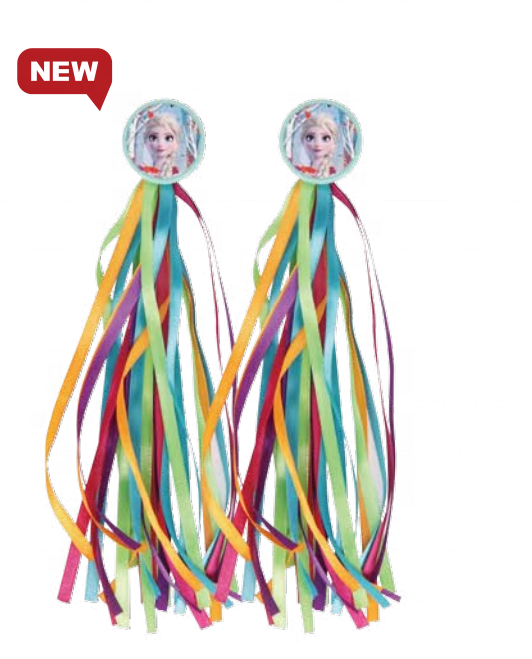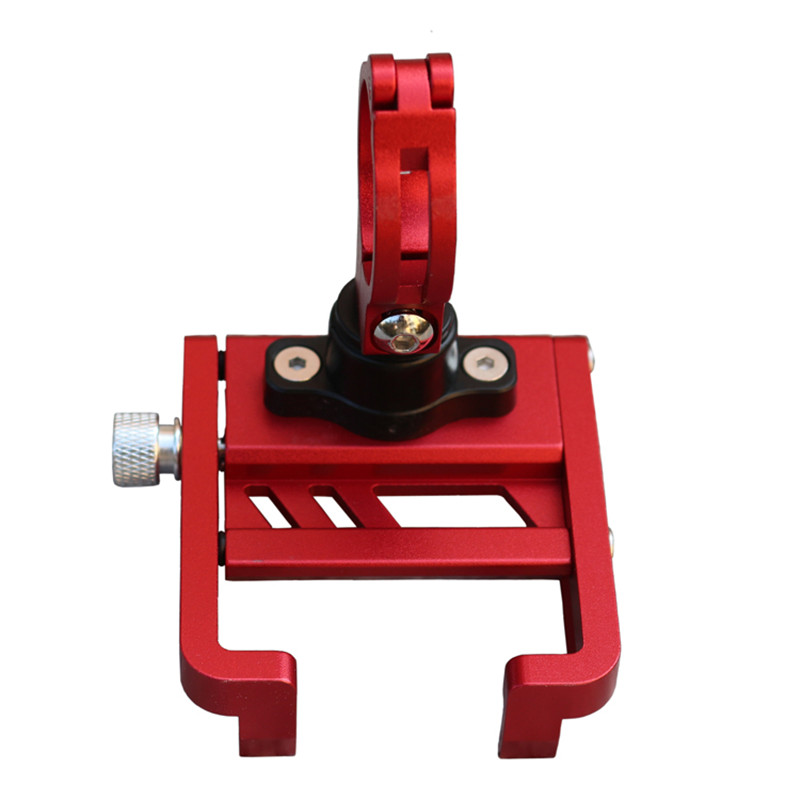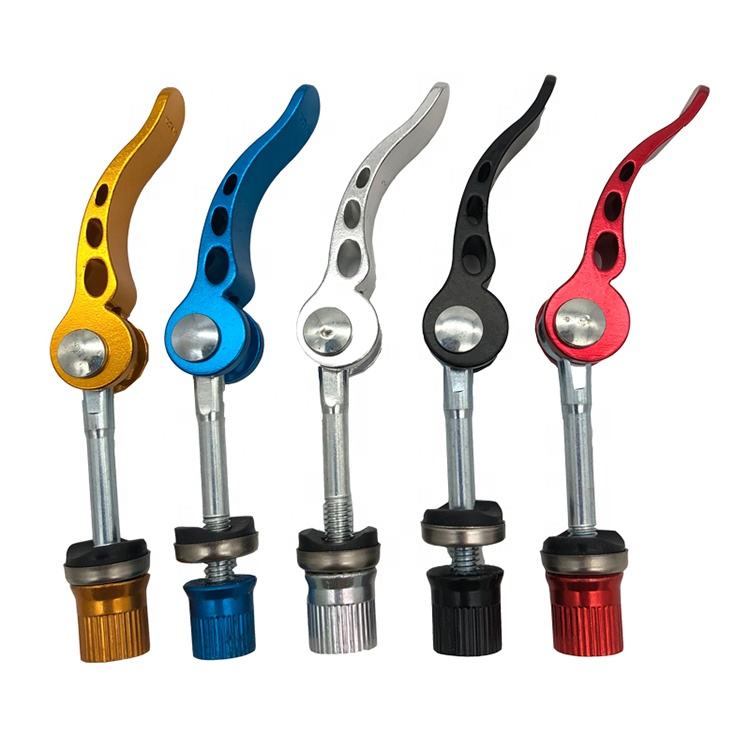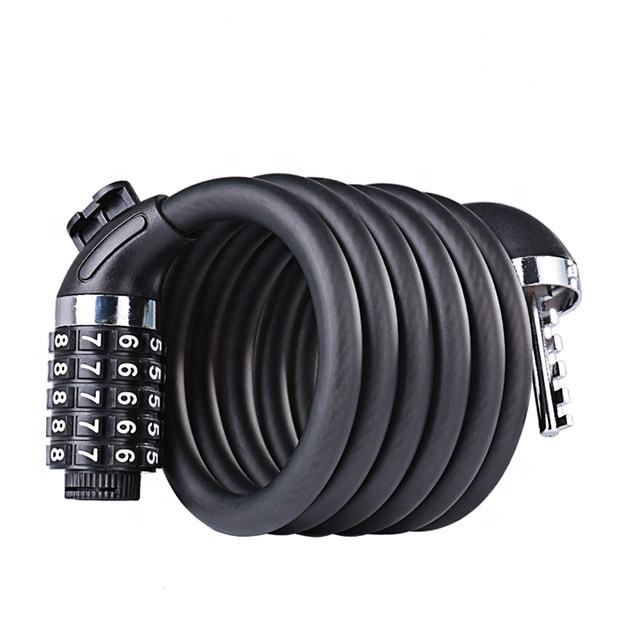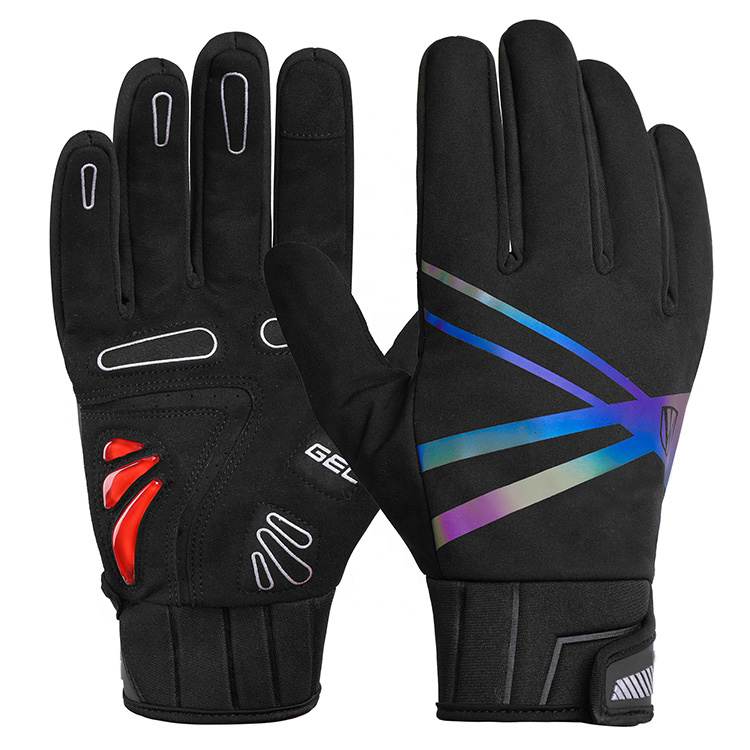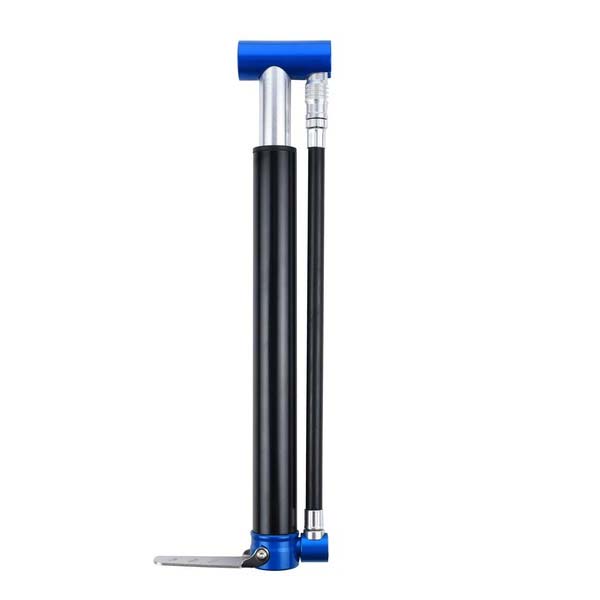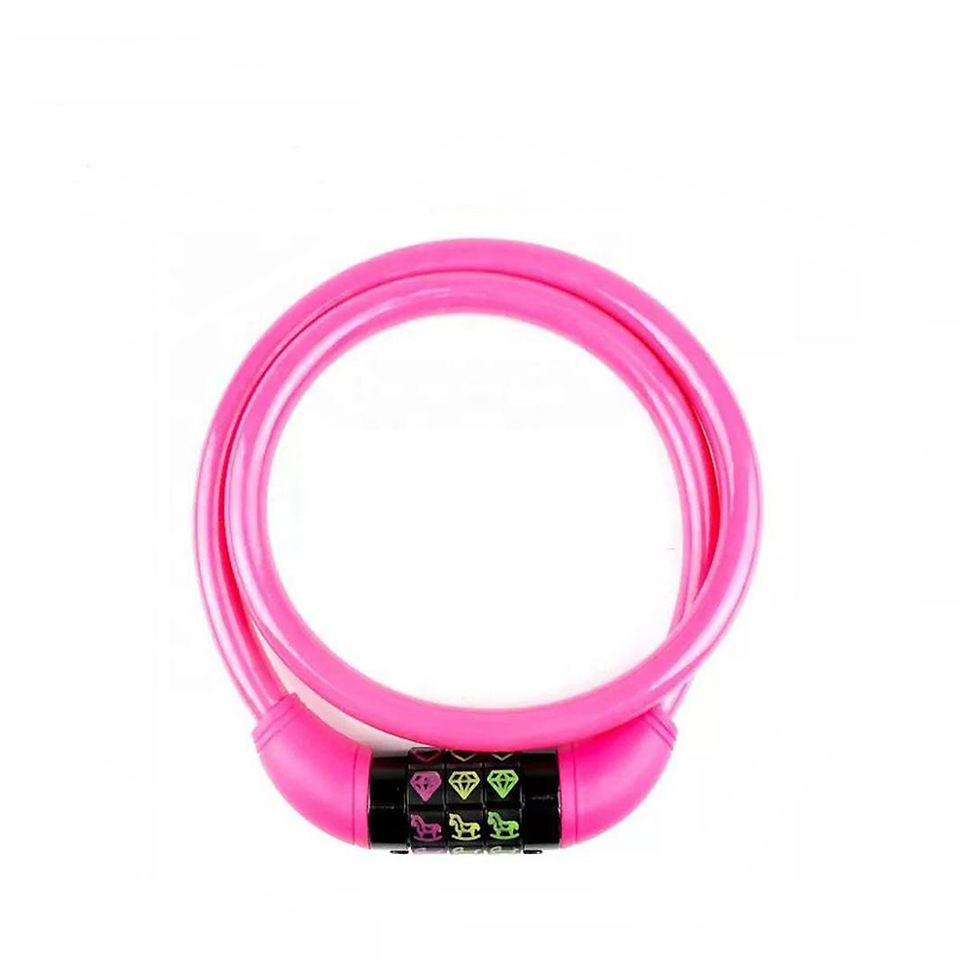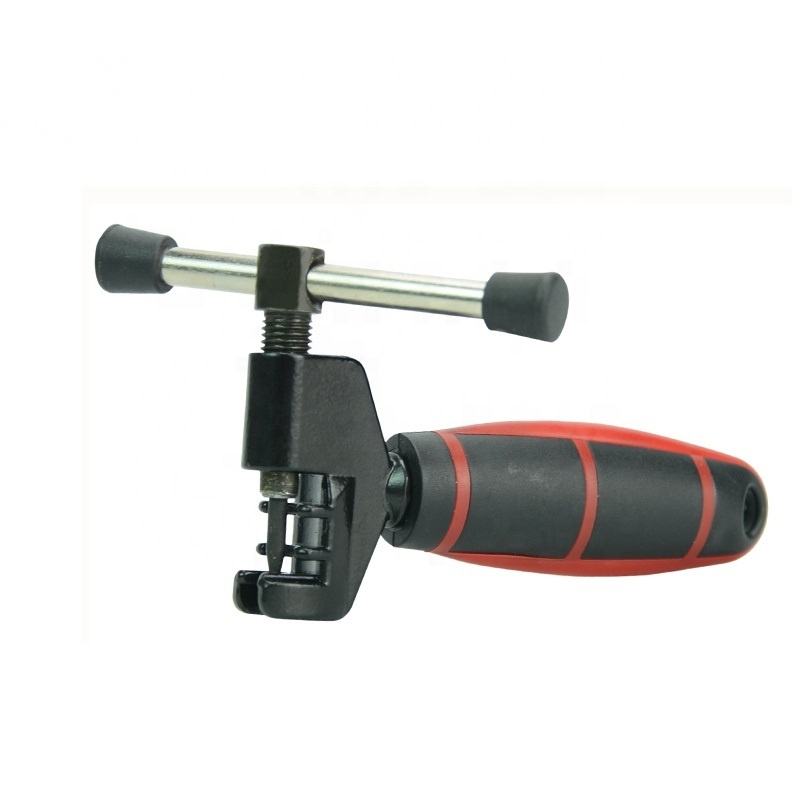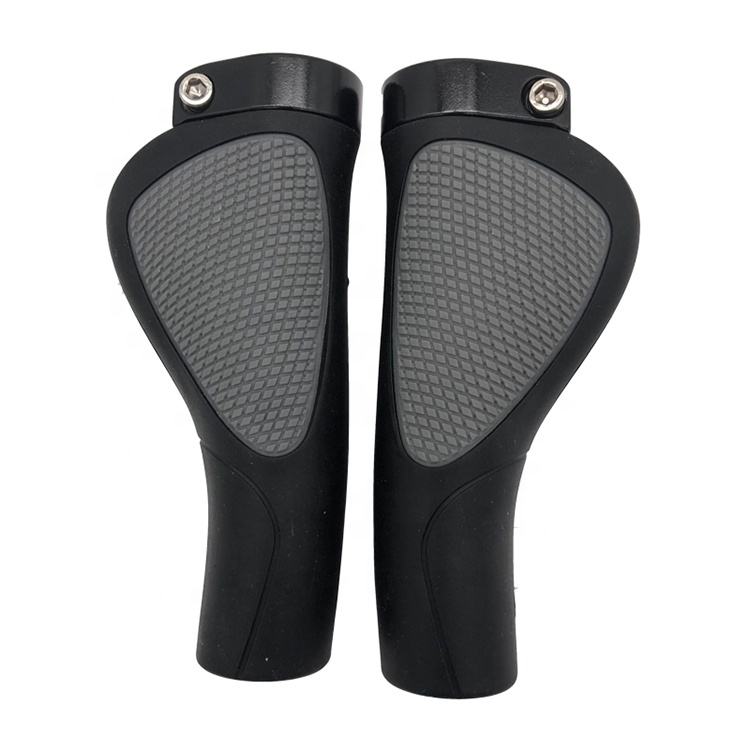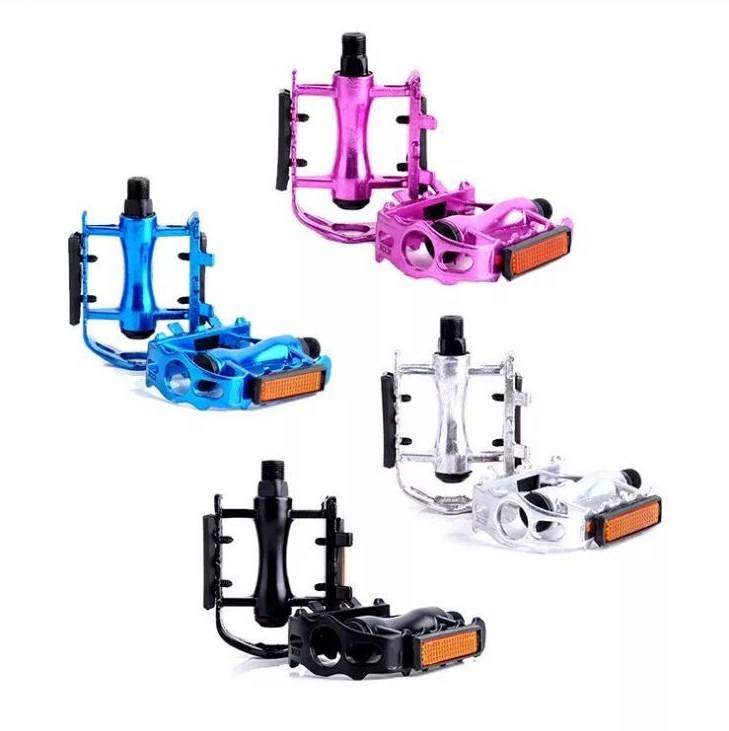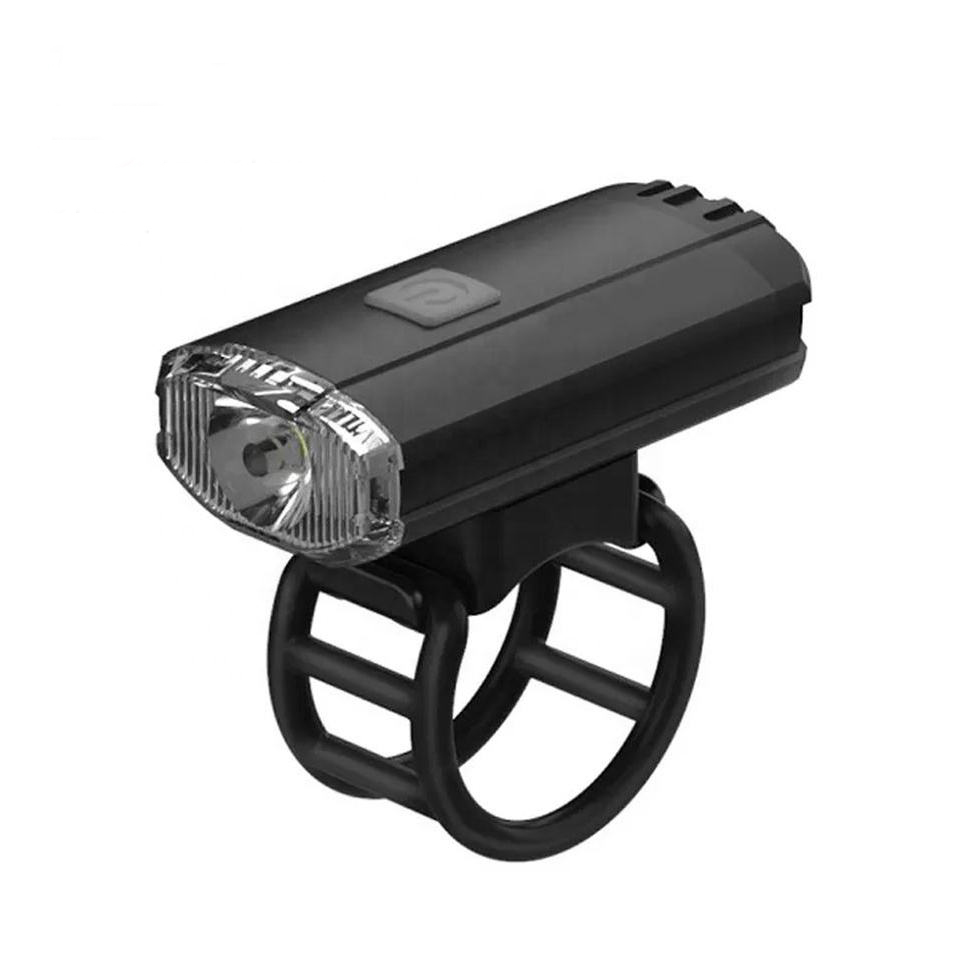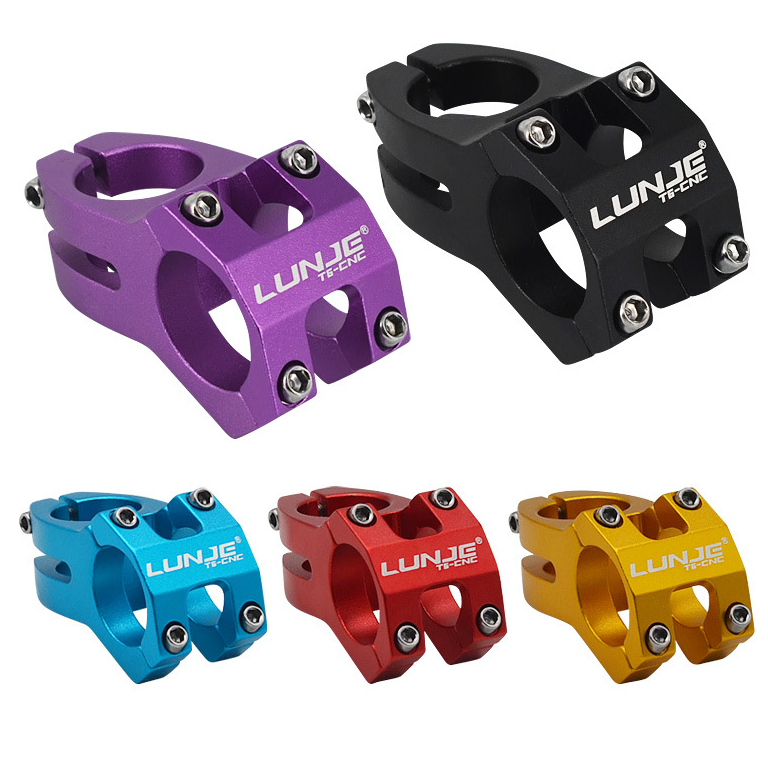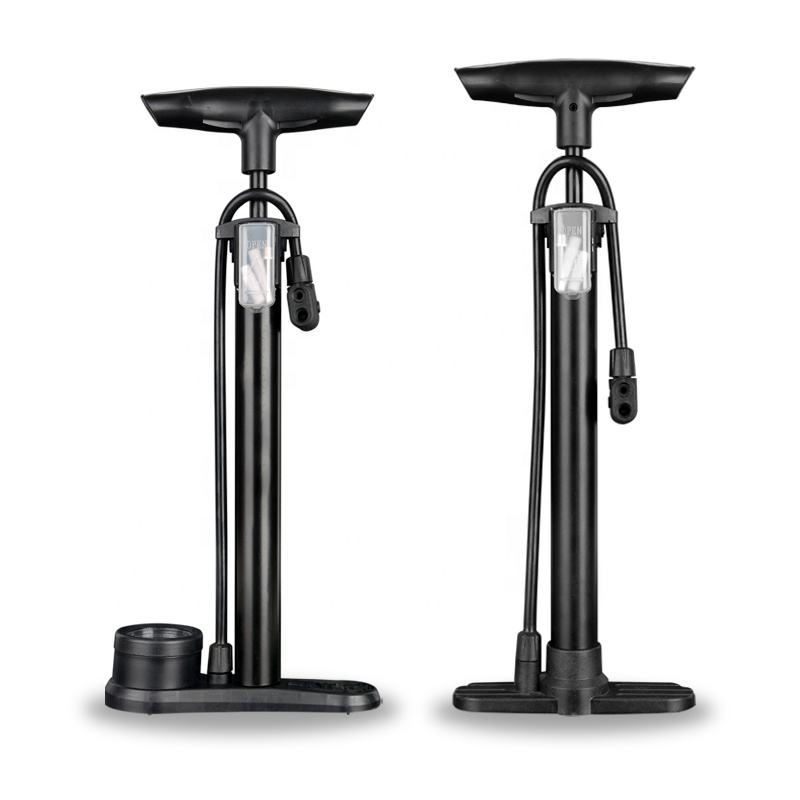 Vibrant Anodized Colors Bicycle Pedals - China's Top Wholesale Supplier
Reviews
Related Videos
Introducing our latest product - an anodized color bicycle pedal that will elevate your cycling experience to the next level! With a sleek and colorful design, these high-quality pedals are not only aesthetically pleasing but also provide an exceptional grip, ensuring a safe and steady ride every time. Crafted using anodized technology, these pedals come in a range of attractive colors, making it a great option to accessorize your bike with style. The anodized finish not only gives these pedals a unique look but also offers excellent resistance to corrosion and abrasion, making them exceptionally durable and long-lasting. Designed to fit most bicycles, our anodized color bicycle pedals have a standard thread size that will easily attach to your bike's crankset. With a lightweight and compact design, these pedals offer maximum performance and efficiency, making them perfect for cycling enthusiasts who want to optimize their speed and agility. In conclusion, our anodized color bicycle pedals are a must-have for those looking to add a touch of finesse to their cycling equipment. With their exceptional durability, superior grip, and vibrant colors, these pedals are sure to stand the test of time and provide you with a fantastic cycling experience, every time. Don't hesitate to make this accessory a part of your cycling setup!
The Anodized Colors Bicycle Pedals are a great addition to any bike. Not only do they look sleek and stylish, but they are also durable and long-lasting thanks to the anodized finish. The colors are vibrant and eye-catching, allowing you to customize your bike to your liking. The pedals provide a strong grip, preventing slip-ups and ensuring safe riding. They are easy to install and work with most bikes. The quality and performance of these pedals surpass expectations, making them worth every penny. If you're looking to upgrade your bike pedals, the Anodized Colors Bicycle Pedals are a great choice.
When I came across these anodized colors bicycle pedals, I knew I had to get my hands on them. And boy, was it worth it! These pedals not only add a pop of color to my bike, but they also provide excellent grip and stability. The anodized finish is durable and scratch-resistant, so I don't have to worry about them wearing down over time. They are also lightweight, which makes it easy for me to maneuver my bike on tough terrains. Overall, I'm very happy with my purchase and would highly recommend these anodized colors bicycle pedals to any avid cyclist looking to upgrade their ride!
Contact us
Please feel free to give your inquiry in the form below We will reply you in 24 hours