Wholesale Brake Pads and Brake Shoes Manufacturer & Exporter From China
Introducing the latest and highly efficient brake pads from ! Whether you are a frequent driver or just drive around occasionally, it is imperative to have reliable brake pads. brake pads provide superior stopping power and are made to last. These brake pads are designed to dissipate heat more effectively, making them ideal for high-performance vehicles. Our brake pads are made with premium materials that can withstand extreme temperatures and harsh driving conditions. brake pads ensure maximum stopping power, reducing potential accidents on the road.
Moreover, we also offer durable and reliable brake shoes to complement our brake pads. Our brake shoes are crafted with precision to provide a reliable and dependable braking system that you can trust. Choose for the ultimate braking solutions that give you confidence on the road!
Shenzhen Ruito Imp. & Exp. Co., Ltd.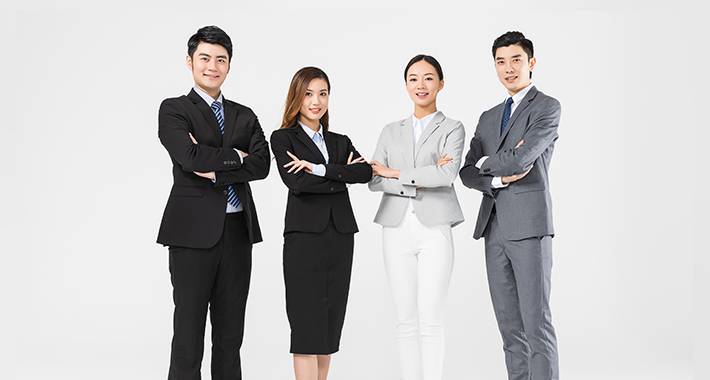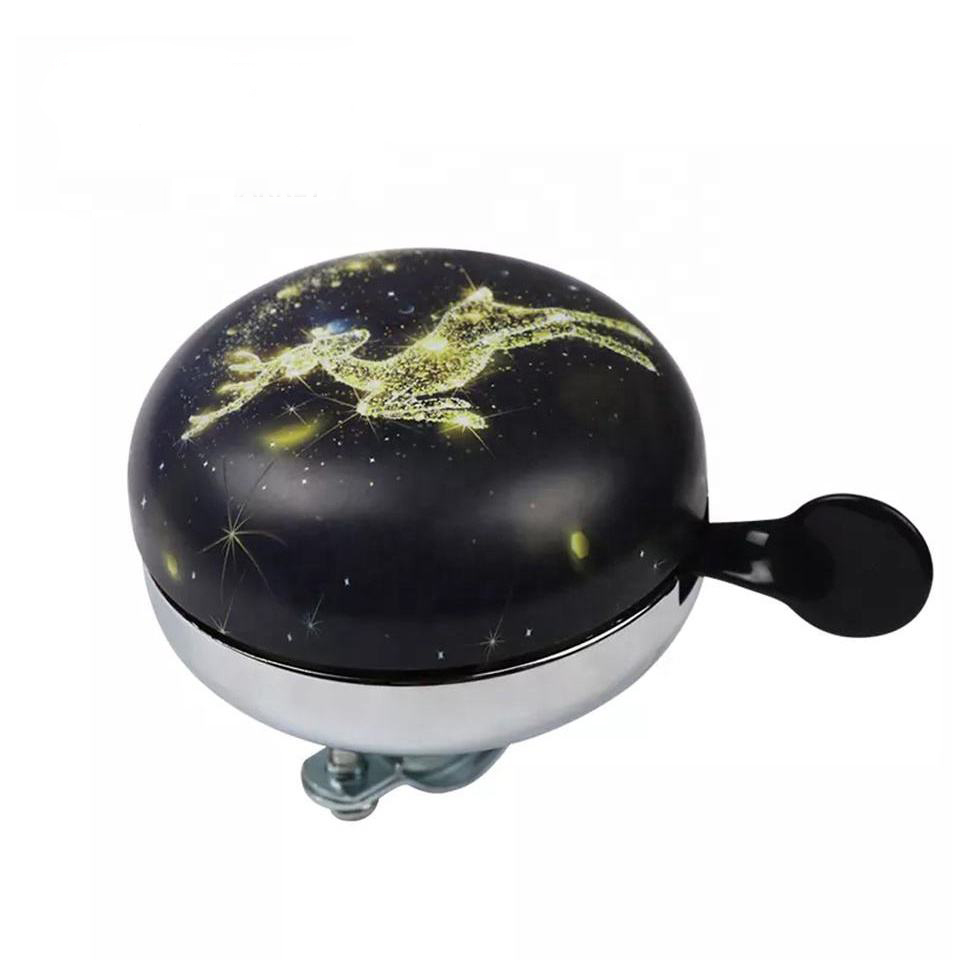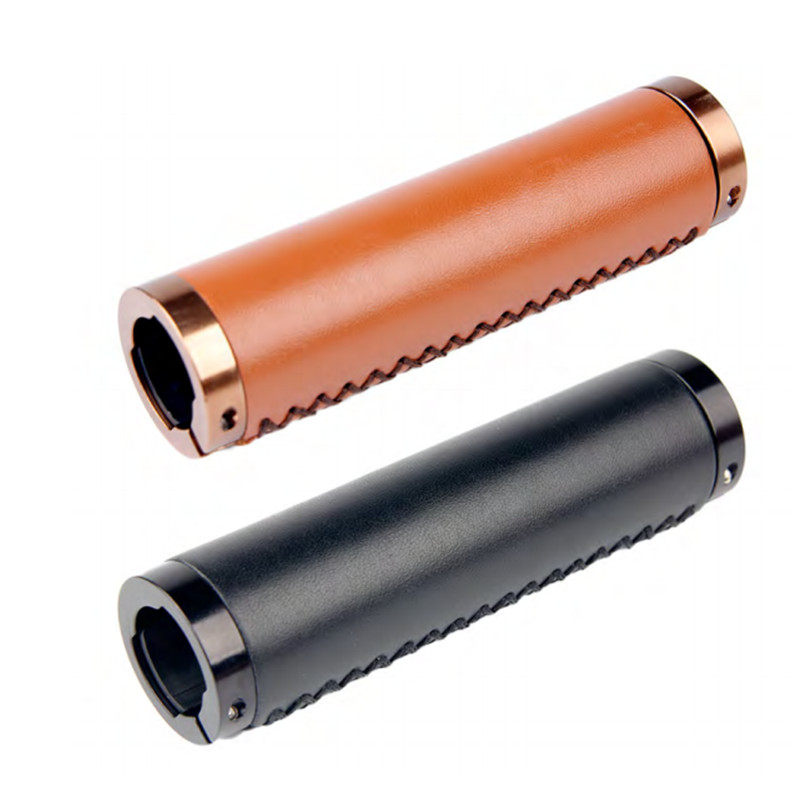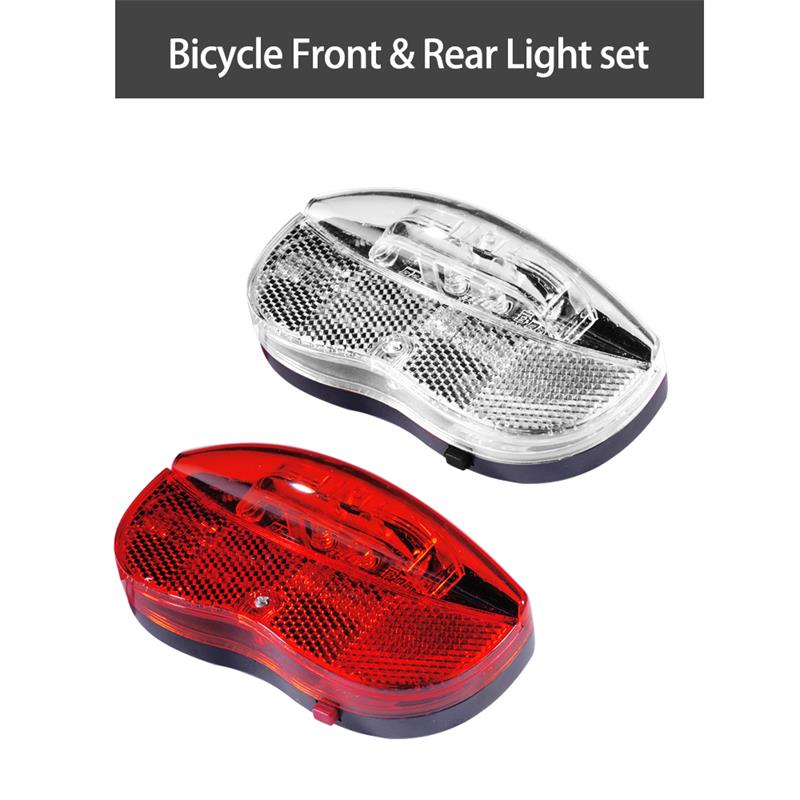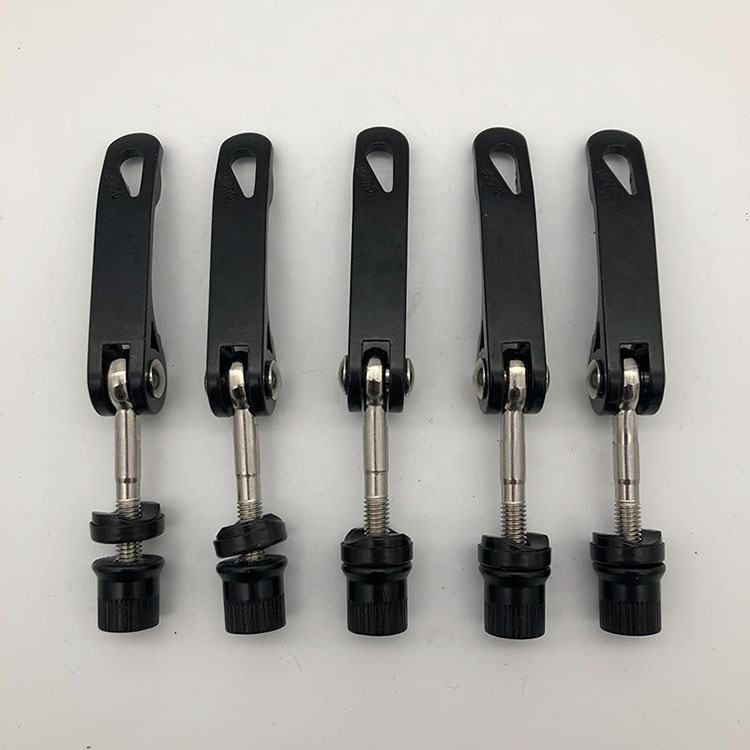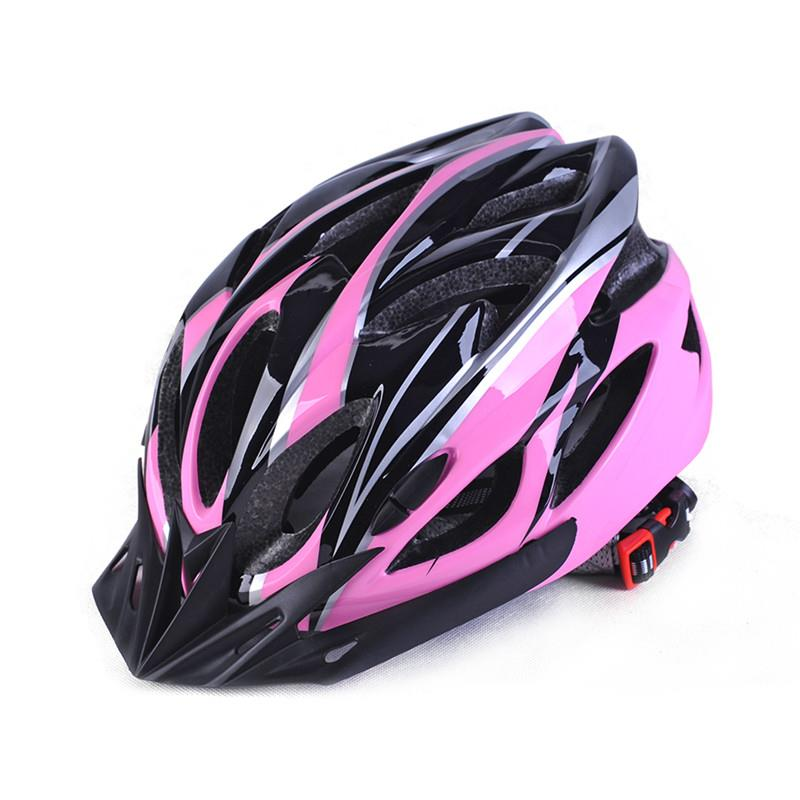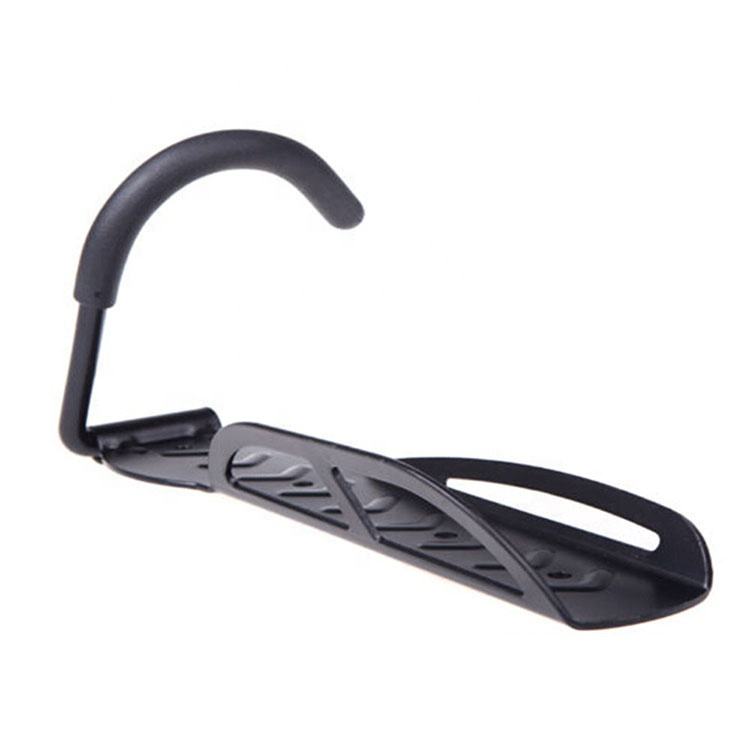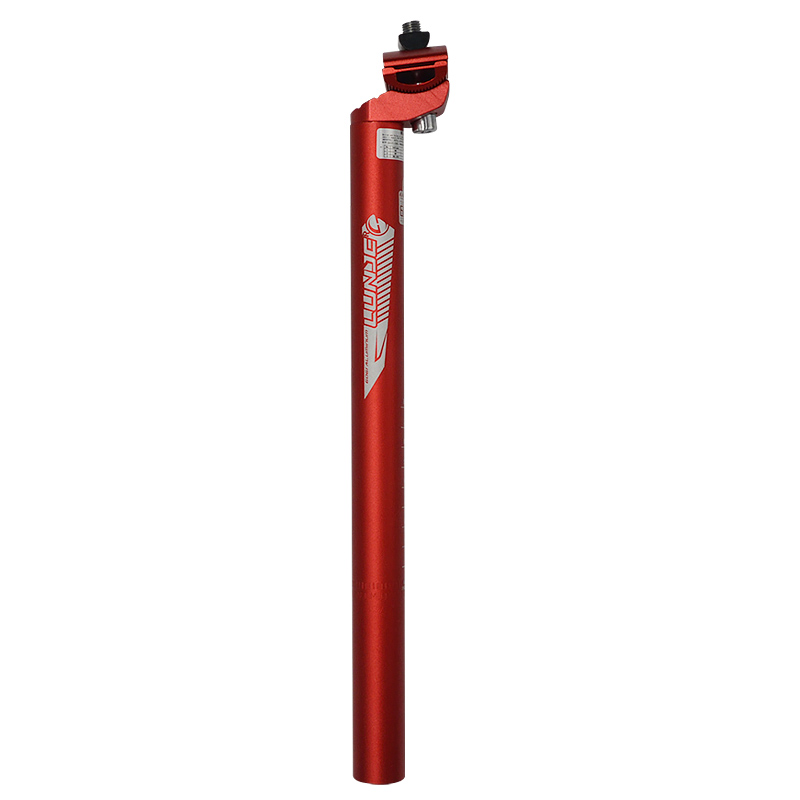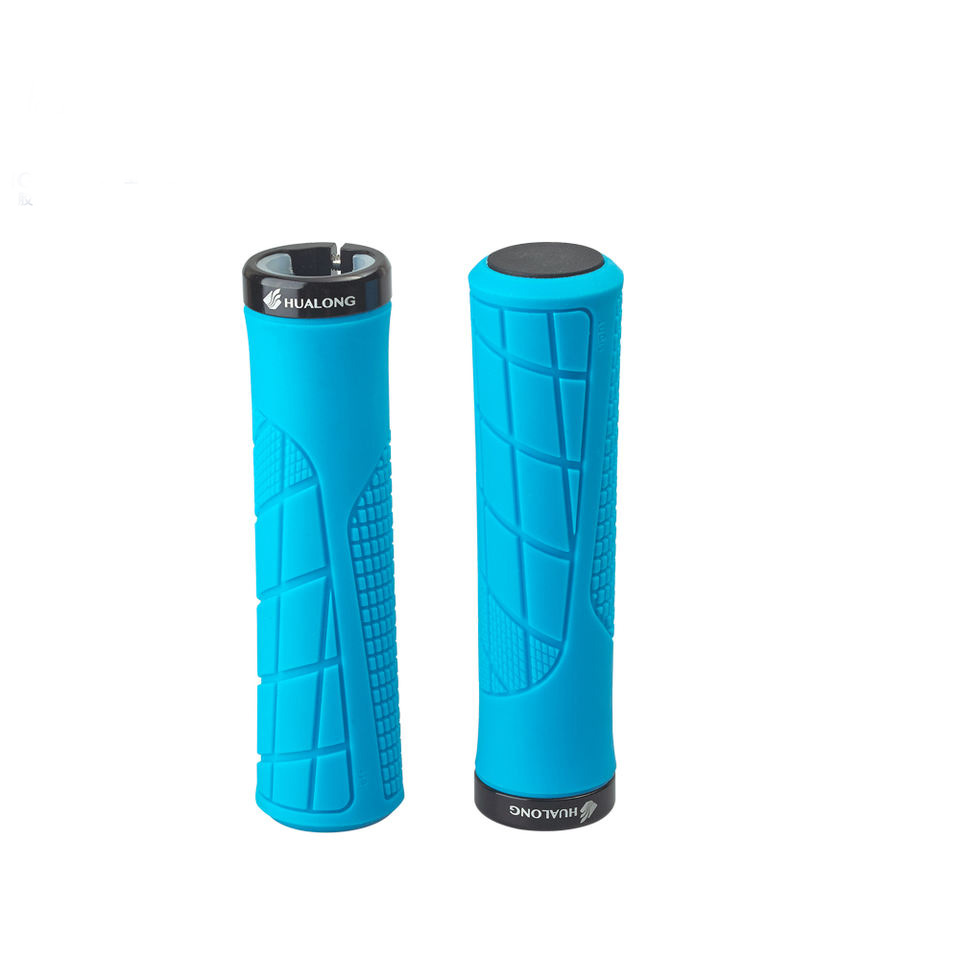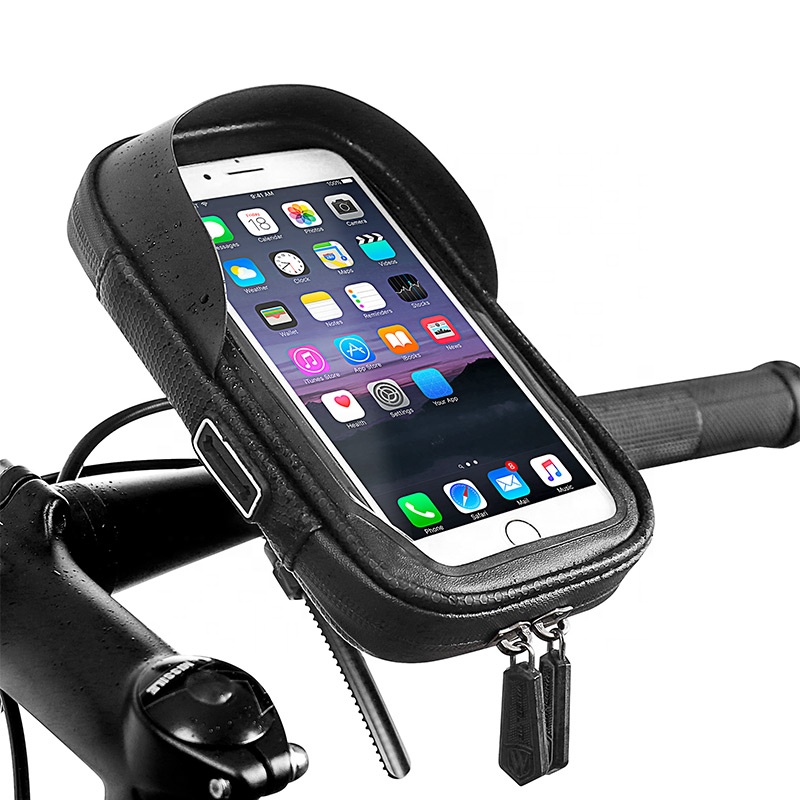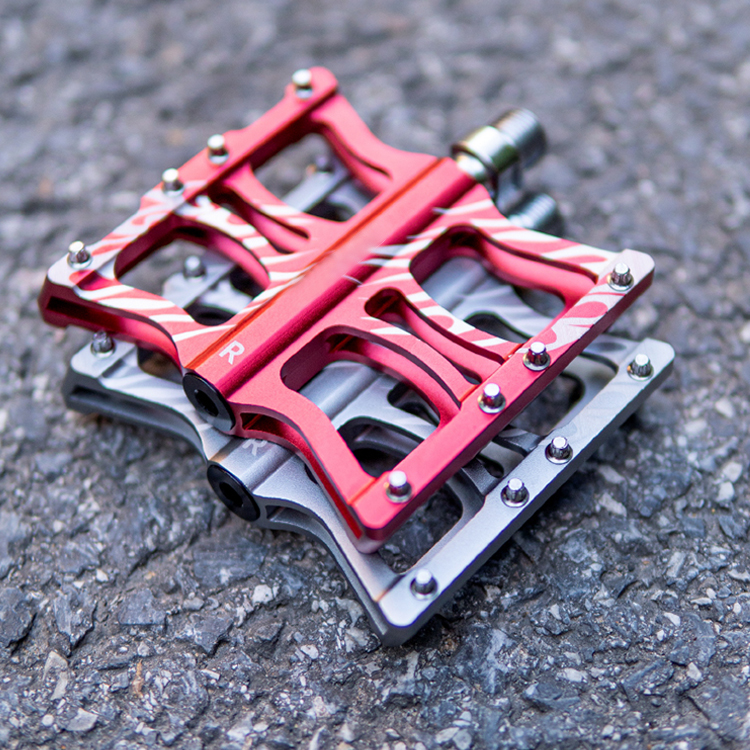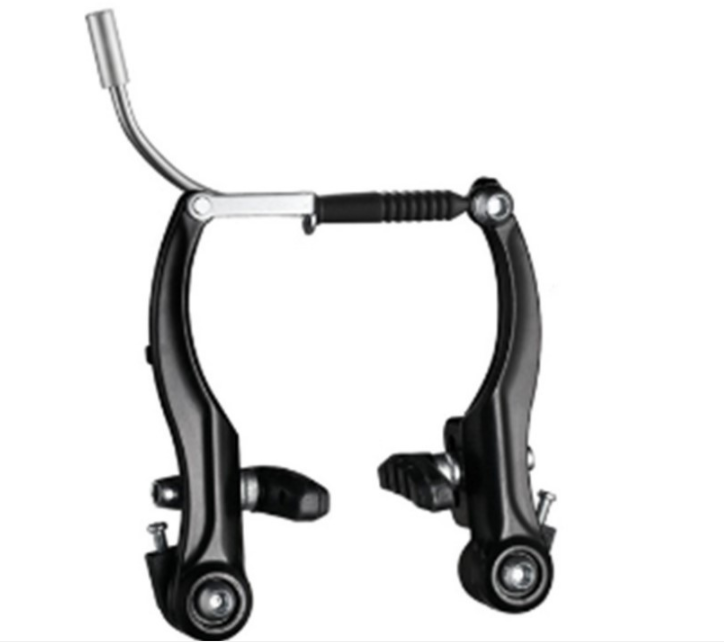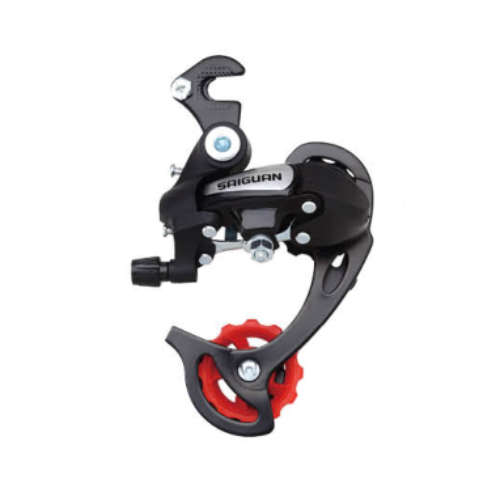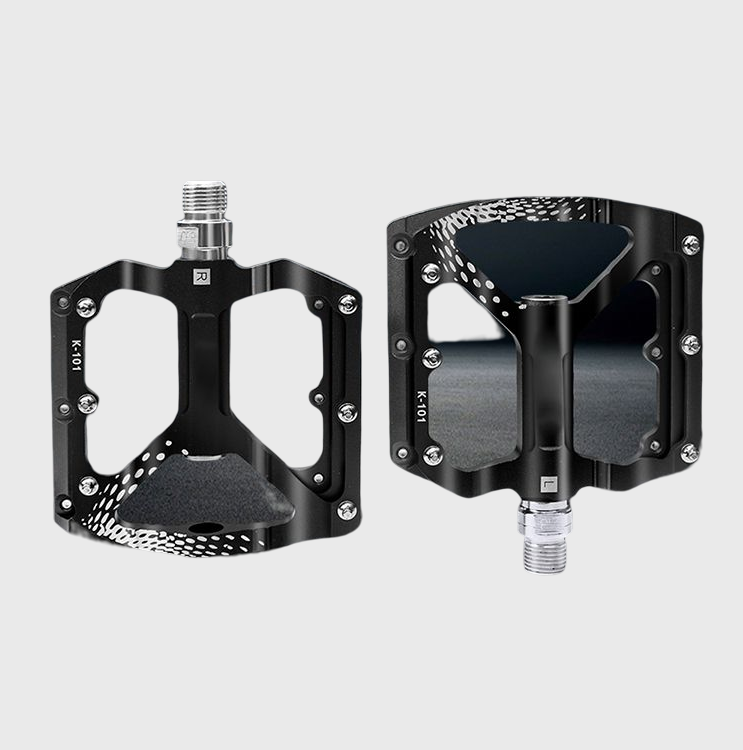 Wholesale Brake Pads and Shoes from China Manufacturer
Reviews
Related Videos
Introducing our premium quality Brake Pads! These brake pads are designed to provide superior stopping power and durability, making them an ideal choice for anyone looking to enhance the safety and performance of their vehicle. Made from high-quality materials, our Brake Pads are built to withstand the toughest driving conditions. We understand how important it is to have reliable brakes, which is why these pads are rigorously tested to ensure they meet or exceed industry standards. Our Brake Pads have been engineered with a unique formulation that minimizes noise and reduces harmful dust buildup, resulting in a cleaner and more comfortable driving experience. Plus, they are easy to install and compatible with a wide range of vehicles, ensuring a perfect fit every time. If you're looking for a reliable and long-lasting braking solution, then our Brake Pads are the perfect choice. With their superior performance, durability, and ease of installation, you'll enjoy a safer and more comfortable ride every time. So why wait? Upgrade your vehicle's braking system today with our premium quality Brake Pads!
I recently purchased a set of brake pads for my car and was thoroughly impressed with the quality and performance. The installation process was quick and easy, and I immediately noticed a significant improvement in braking power. The pads also seem to be holding up well, as I have not experienced any excessive wear. Overall, I highly recommend these brake pads to anyone in need of a reliable and high-performing option for their vehicle.
I recently purchased new brake pads for my car, and I have to say, they are a significant improvement over my old ones. The stopping power is much stronger, and I feel much more confident when driving. The installation was easy, and the overall quality of the pads seems to be top-notch. I also appreciate that they are quiet, unlike some brake pads I have used in the past. Overall, I highly recommend investing in good quality brake pads for your vehicle - it's an important safety feature, and these have definitely impressed me.
Contact us
Please feel free to give your inquiry in the form below We will reply you in 24 hours