Top-Quality Helmet Lights | Leading Manufacturer from China
Introducing the perfect solution for bike enthusiasts who need a reliable and efficient helmet light - the Helmet Light from Shenzhen Ruito Imp. & Exp. Co., Ltd.! As a leading supplier, manufacturer, and factory in China, we take pride in providing high-quality and innovative biking accessories. Our Helmet Light boasts excellent brightness, making it perfect for night cycling and ensuring visibility and safety.

With its lightweight and compact design, our product is easy to install and won't compromise comfort during your ride. The helmet light is also waterproof and durable, making it ideal for all weather and environmental conditions. It has three lighting modes, which you can easily switch depending on your needs.

Our Helmet Light is an excellent accessory for cycling enthusiasts, commuters, and outdoor adventurers alike. Trust in Shenzhen Ruito Imp. & Exp. Co., Ltd. for all your biking accessory needs, and experience the unbeatable quality and innovation that we have to offer!
Shenzhen Ruito Imp. & Exp. Co., Ltd.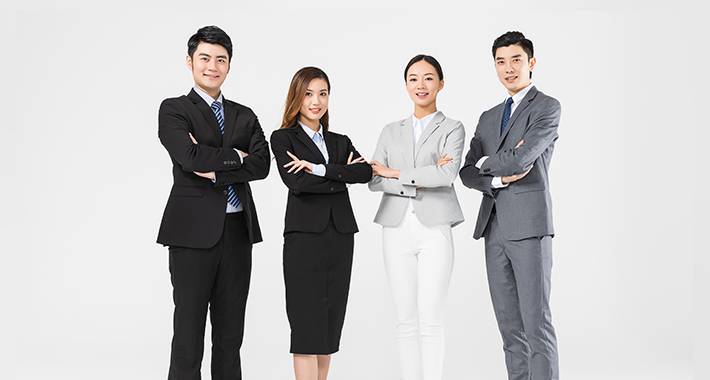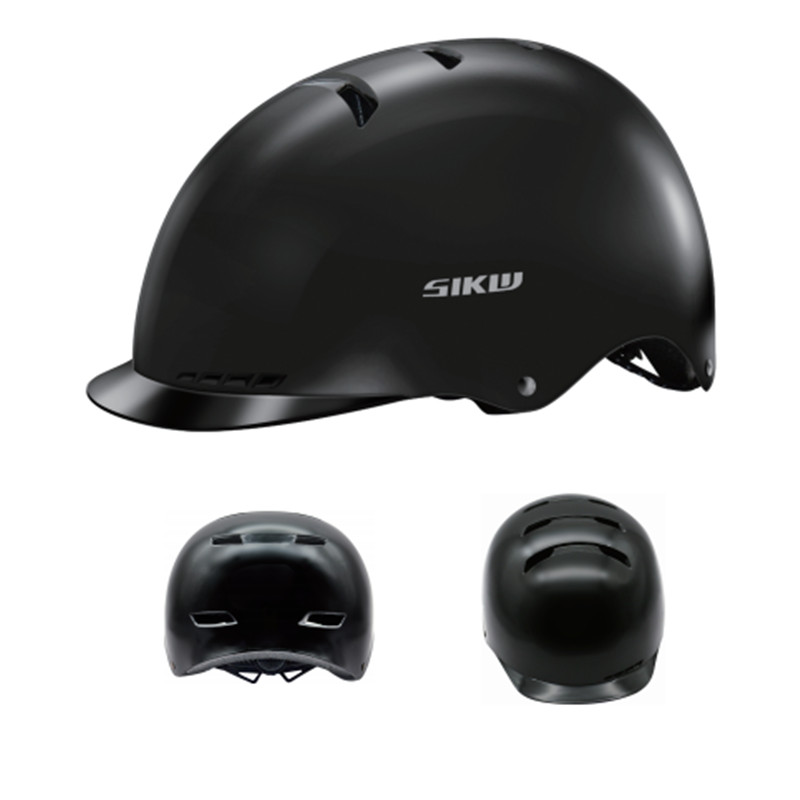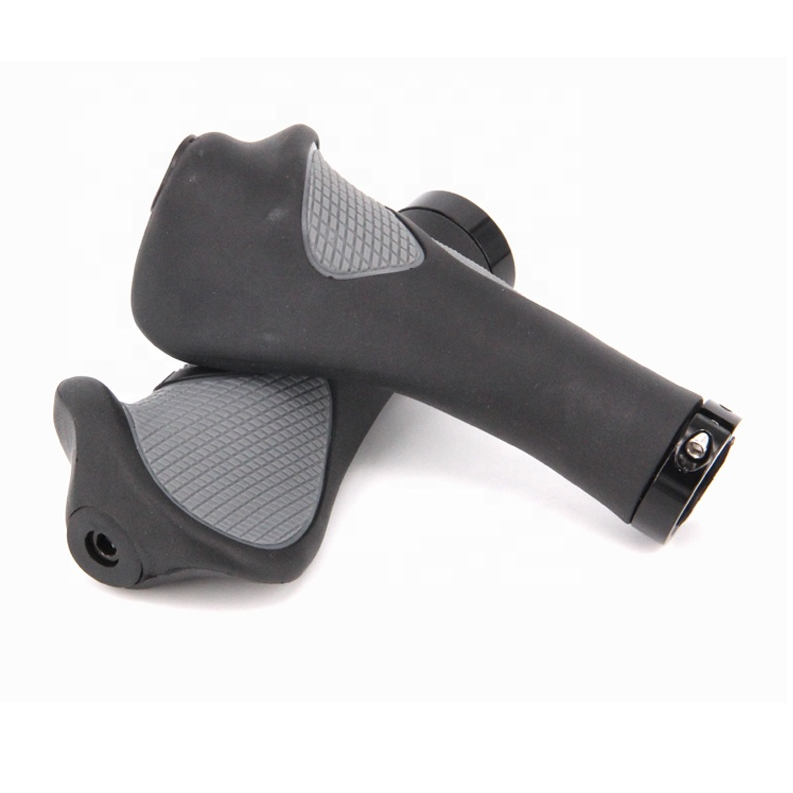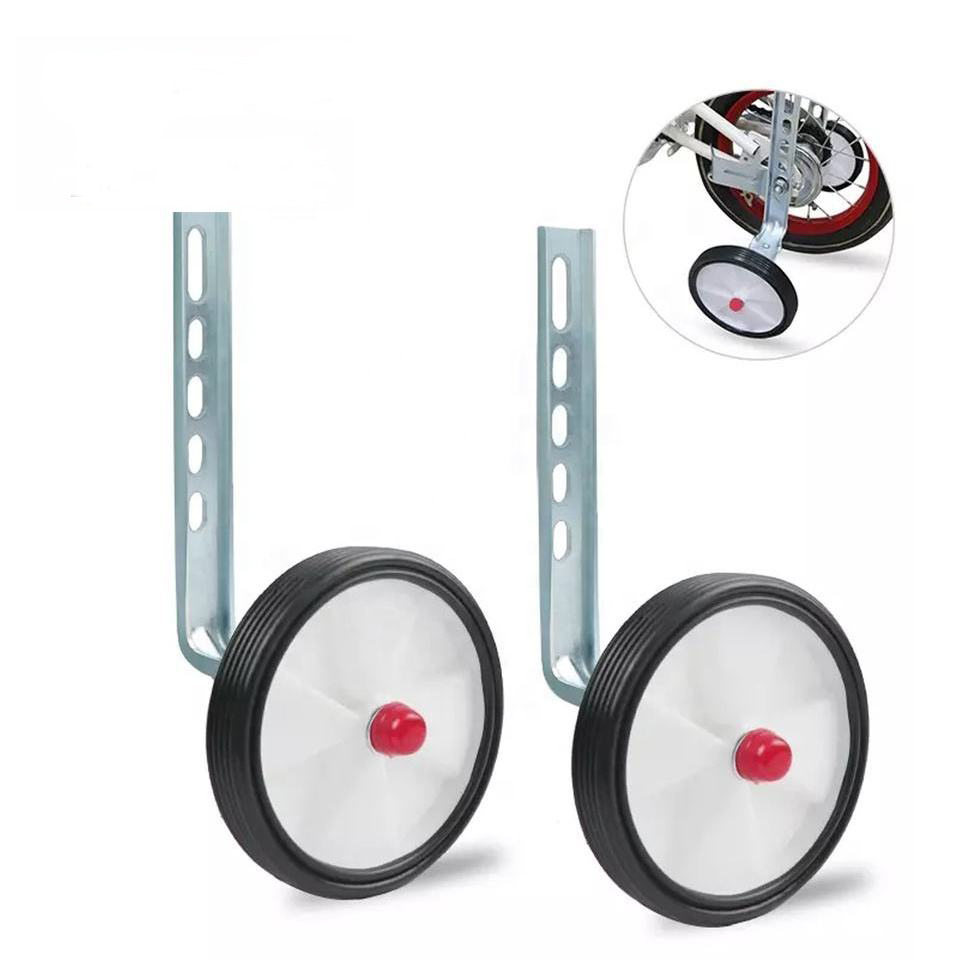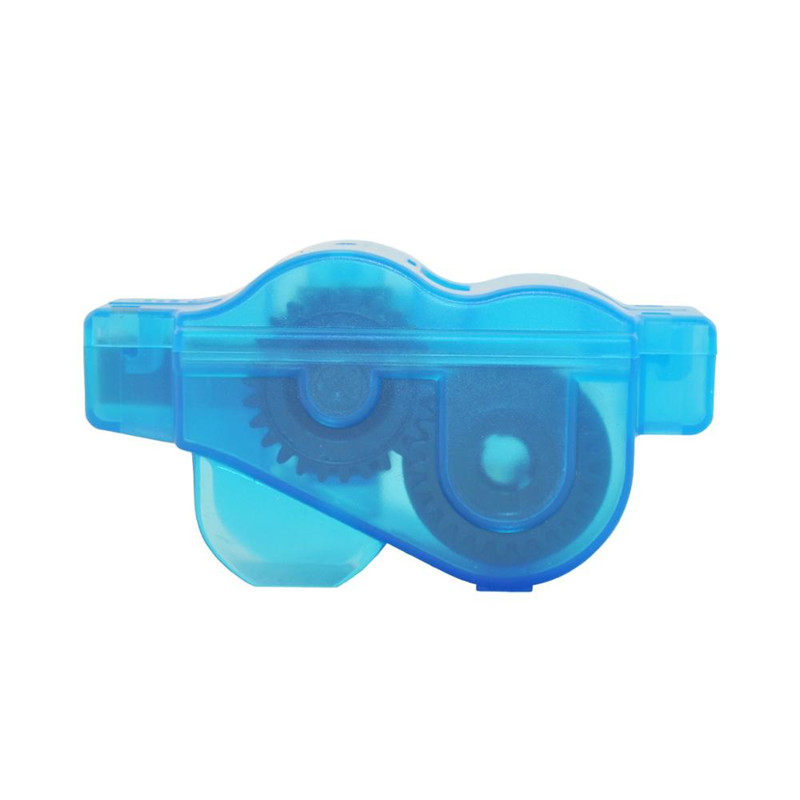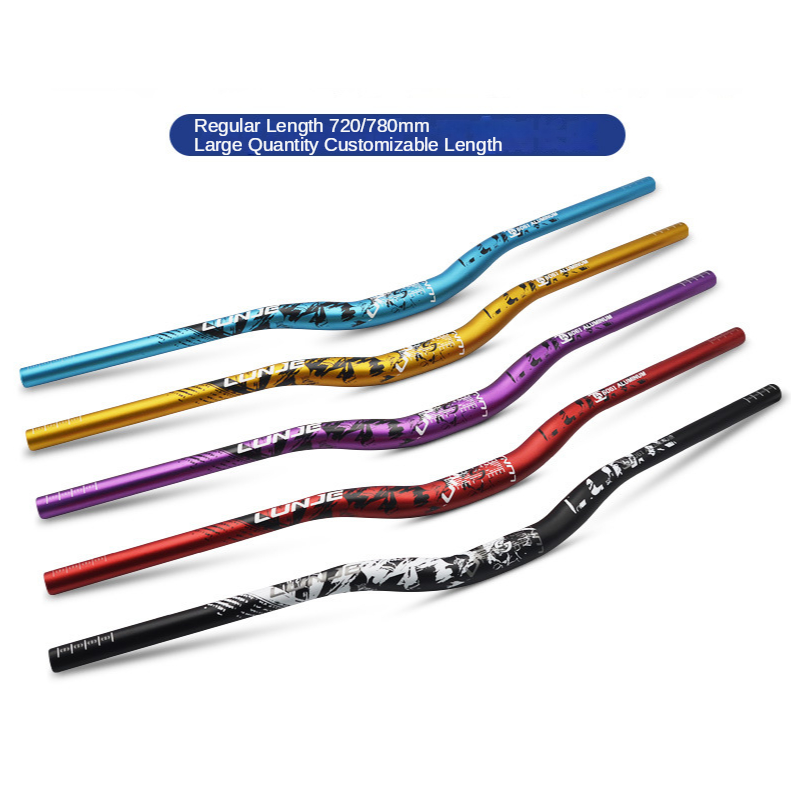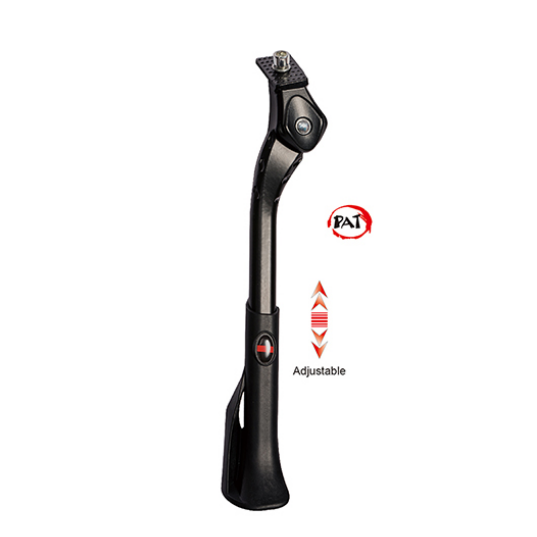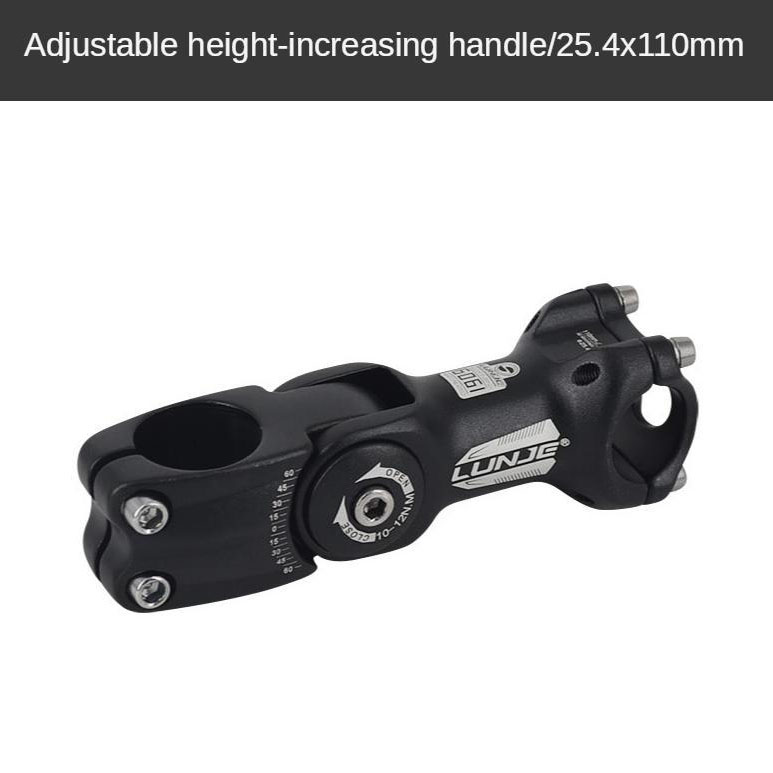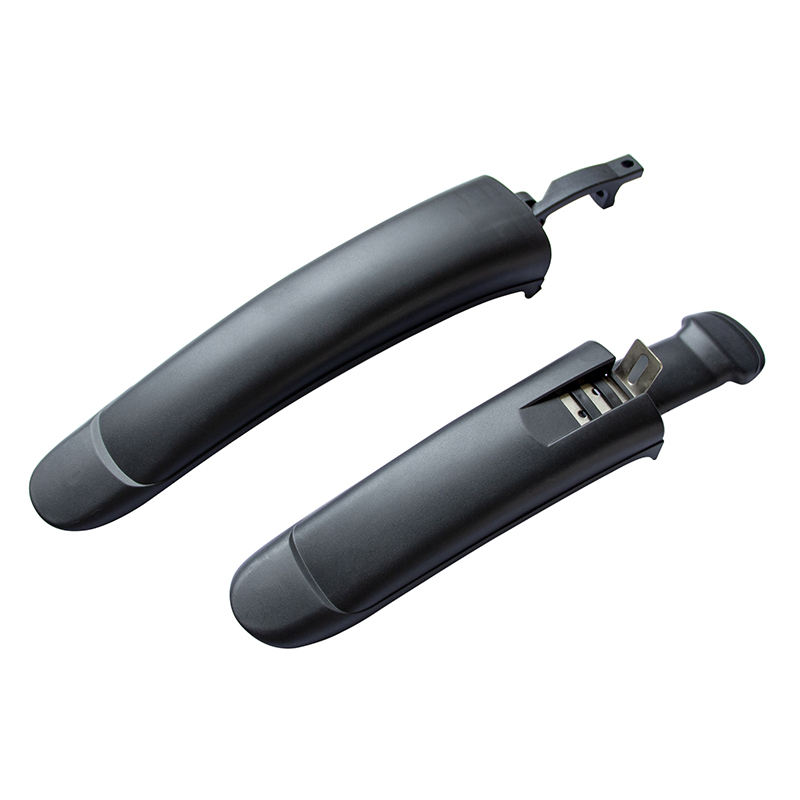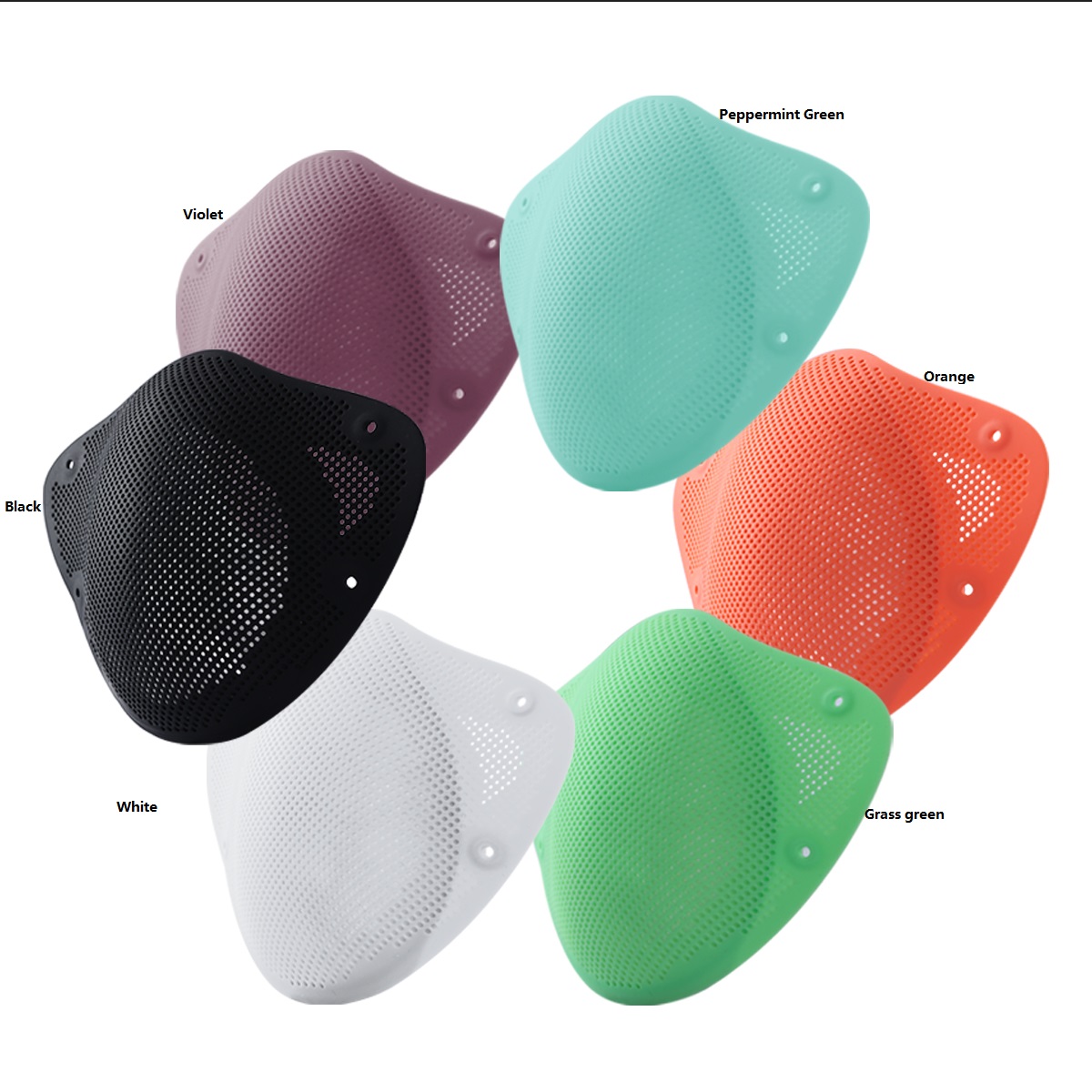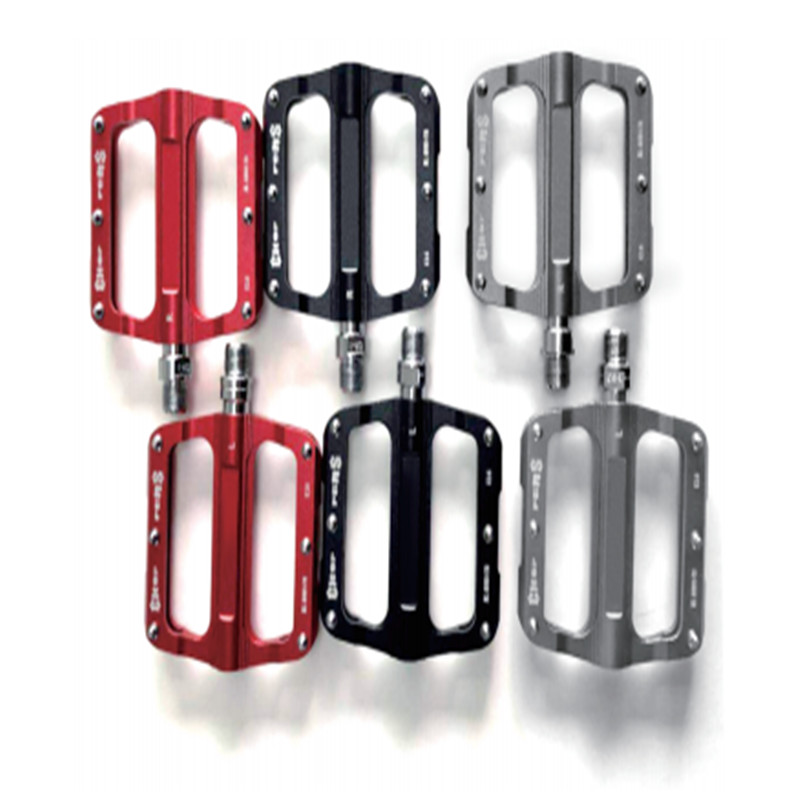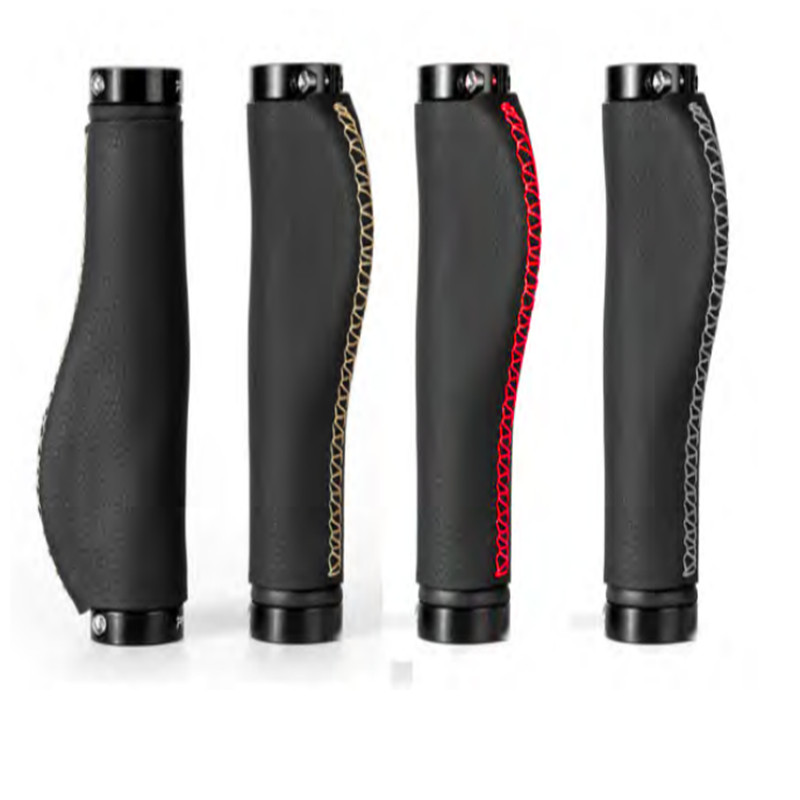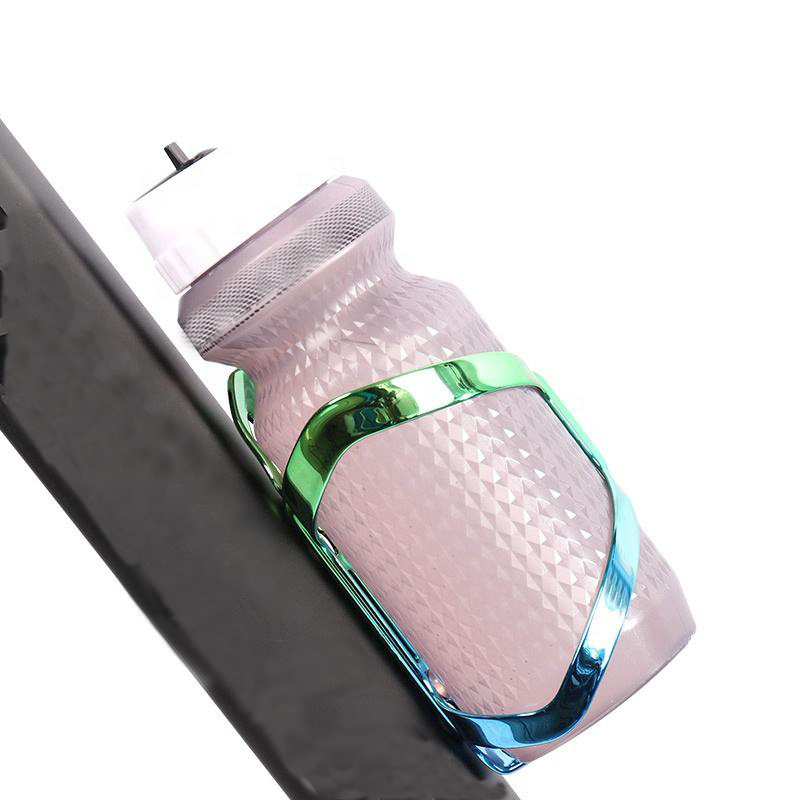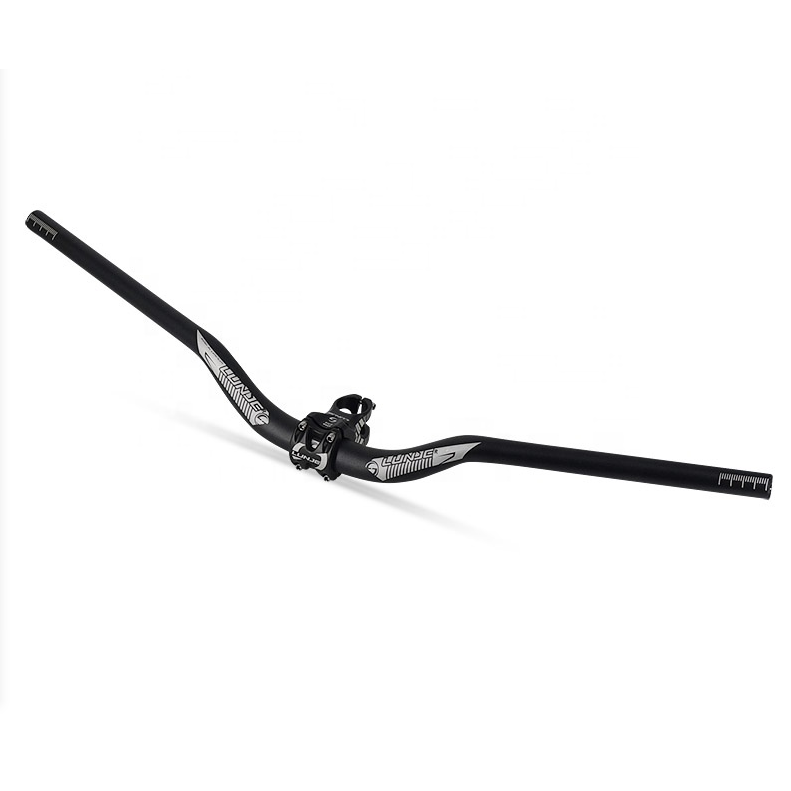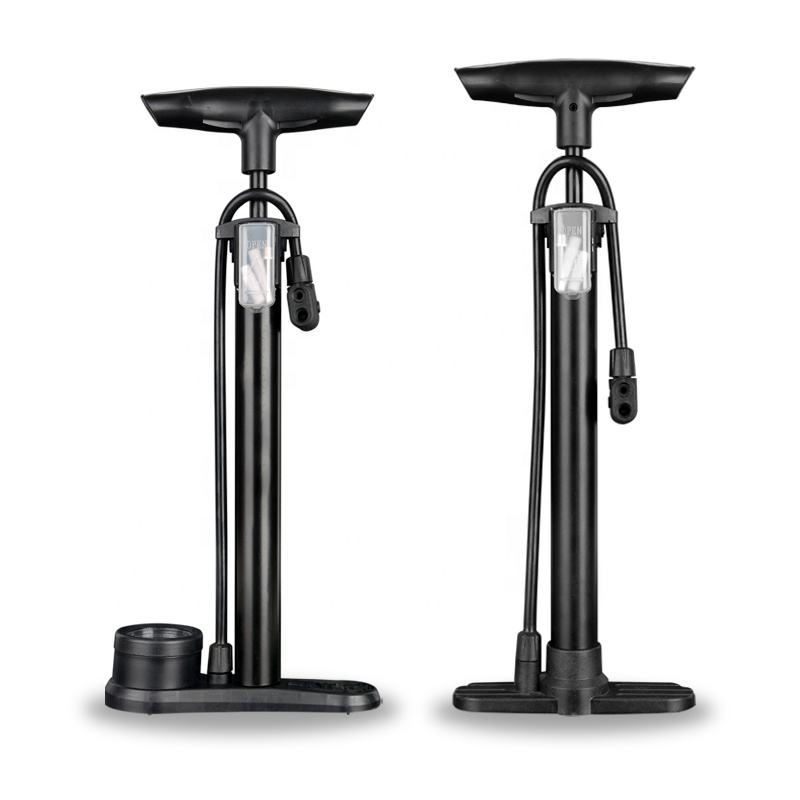 Top 5 Helmet Light Manufacturers | Find Reliable Wholesale and Exporter in China
Reviews
Related Videos
Introducing our new Helmet Light - the perfect accessory for cyclists, skateboarders, and anyone who needs a reliable light source during nighttime activities. With its powerful lumens, our light will help you see and be seen, increasing your safety on the road or in the park. Designed specifically to attach to helmets, our Helmet Light is lightweight and easy to use. Simply clip it onto your helmet and you're ready to go. The light is adjustable, so you can direct it exactly where you need it, whether that's straight ahead or slightly to the side. Our Helmet Light uses long-lasting, rechargeable batteries, so you don't have to worry about constantly replacing them. We've also made our light waterproof, so you can use it in all weather conditions. Our Helmet Light is not only functional but also stylish, with a modern design that will complement any helmet you own. It's also compact and easy to store, making it a great addition to any cyclist or skateboarder's gear. Overall, our Helmet Light is an essential purchase for anyone who wants to stay safe while enjoying their favorite activities at night. With its powerful beam and easy-to-use design, it's sure to become a favorite accessory for anyone who tries it.
The helmet light is an essential piece of gear for any outdoor enthusiast or worker who operates in low-light or dimly lit conditions. This compact and lightweight device can be easily attached to a helmet, providing excellent visibility in the dark. The adjustable design of the helmet light allows it to fit comfortably on all types of helmets, providing hands-free illumination for any task. With multiple light settings, including flashing and strobe mode, the helmet light is perfect for emergency situations or signalling in low-light conditions. The durable construction of the helmet light ensures that it can withstand harsh weather conditions and rough handling while maintaining its functionality. Overall, the helmet light is a must-have accessory for anyone who requires hands-free lighting in any situation.
The Helmet Light is a must-have for any adventurous person who loves to explore the outdoors at night time or early hours in the morning. The light provides a bright and clear vision that makes any activity safer and more enjoyable. The lightweight and compact design make it easy to fit onto any helmet without adding additional weight or pressure. The battery life is impressive, and the power options are versatile, making it convenient for multi-day trips. The sturdy construction and waterproof design make it a reliable product that can withstand harsh weather conditions. Overall, the Helmet Light is a fantastic investment for anyone looking for an excellent outdoor light that is both reliable and convenient.
Contact us
Please feel free to give your inquiry in the form below We will reply you in 24 hours